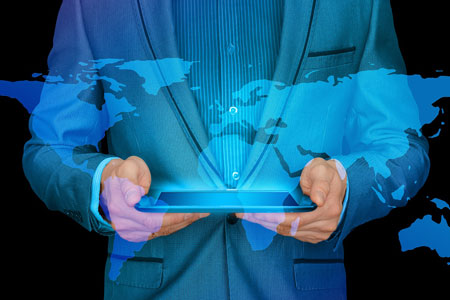 Who we are …
About

Excalepro
Experienced Management consultancy with a strong holistic, cross-functional, and integrative focus to improve your Data & Process maturity and generate business value.

Governance
We help you to install the right governance to manage your data & processes in a formal & trustful way.

Process Management
We help you to improve your processes to reduce costs, to increase efficiency and to automate your processes.

Data Transformation
We support you not only in improving your data, but also in creating value with your data. Continuously delivered, high-quality data is the base for the long-term success of a company.
Data Processing
We support you in operating an efficient data analytics and data maintenance solution to support the best possible decision making in your company.

Experience makes the difference
OUR OFFER:
Practical solutions

!

Management consultancy for Data & Process Management

For more than 25 years, Erwin Braumandl has successfully managed complex tasks and projects in various leadership and functional roles. In January 2018, he founded Excalepro GmbH with the goal of sharing his experience with other companies and supporting them in their data & process management challenges.
Our clients appreciate his strong cross-functional "end-to-end" business and IT expertise across processes, data, and systems. They trust his pro-active approach and his independent and open advice.
He believes that standardization and harmonization of data & processes are to the benefit of all stakeholders in and around the enterprise.
Especially his extensive experience with SAP solutions is supportive to enable Excalepro to provide valuable consulting, implementation, and managed services to its customers.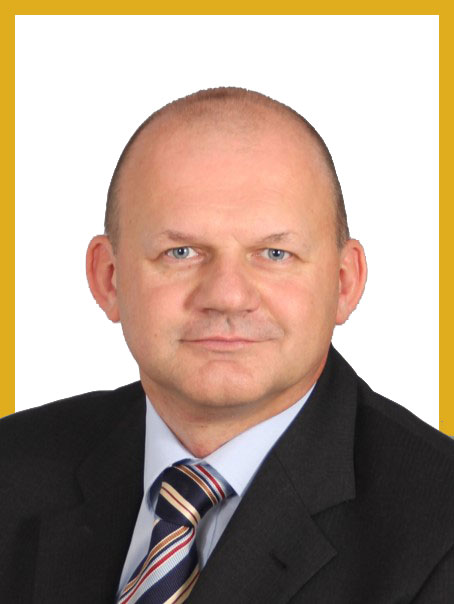 SAP for the Intelligent Enterprise
Experiences with

SAP solutions
With more than 20 implementation projects completed, we offer deep practical and cross-functional experience with SAP ERP and SAP S/4HANA. This experience is enhanced with a broad overview of SAP's innovations for the intelligent enterprise and other SAP offerings such as SAP Business ByDesign, SAP Business One and their view on thought leadership topics.
End-To-End Business Processes
Understanding of end-to-end business processes to deliver the best process experience and business value.
SAP Implementation
Broad overview of approaches, best practices, methodologies, and tools for implementing SAP.
Business Technology Platform
Knowledge of SAP's data management and analytical capabilities, use of intelligent technologies, and integration and extension capabilities.
Other SAP offerings and leadership topics
Additional know-how about SAP's ERP solutions for small and midsize enterprises and diverse leadership topics.
Thought Leaders

Creating Trustworthy and
Ethical Artificial Intelligence
Request Free Call Back
For Your Project
Feel free to contact us and send your request


Our Experience
Some

Key figures
25
+
Years of professional experience
20
+
SAP Implementation projects
10
+
Number of optimized data domains