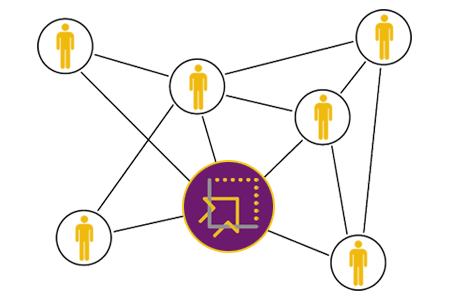 Competence & Experience
Excalepro

Partners & Networks
We provide independent and project-related advice. Below you can see some of our partners & networks we work with.

ACN – Associated Consulting Network – More than Consulting
We are an international and highly flexible oriented company and see ourselves as a managed network of the best minds. We adapt our structures to the individual requirements of our customers. The ACN AG is a managed network, where more than 50 senior consultants and project managers are employed.
Link to ACN:  www.acnag.com

bluetelligence – Innovative documentation concepts
bluetelligence is the market leader in automated SAP documentation and offers unique software solutions for the analysis, maintenance & migration and translation of SAP metadata. In addition, end users benefit from the web-based corporate glossary for KPIs & reports.
Link to bluetelligence:  www.bluetelligence.de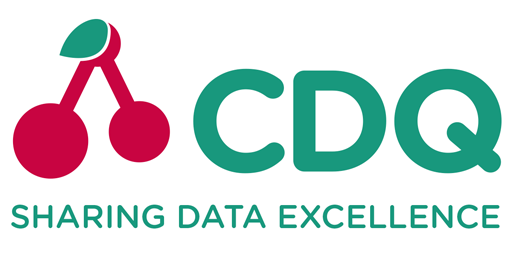 CDQ – Sharing Data Excellence
We believe: Sharing is the best way to better data. CDQ allows companies to share best practices with each other and strive towards data excellence together. Our broad range of data quality services all center around sharing knowledge and better data with our partners and customers.
Link to CDQ Data Management Services:  www.cdq.ch/data-management-services

Itego – Master Data Governance
We offer SAP based end-to-end Master Data Management solutions:
Itego Reference Data Management (RDM) – Add-On for SAP MDG
Implementation of SAP MDG for Financials, Business Partners and Materials
Project support, quality assurance, trainings and Design Thinking Workshops
Link to Itego:  www.itego.de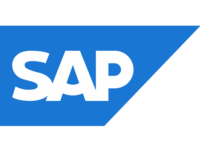 SAP – The solution for the intelligent Enterprise
SAP is the market leader in enterprise application software, helping companies of all sizes and in all industries run at their best: 77% of the world's transaction revenue touches an SAP system. Our machine learning, Internet of Things (IoT), and advanced analytics technologies help turn customers' businesses into intelligent enterprises.
Link to SAP:  www.sap.com
Request Free Call Back

For Your Project
Feel free to contact us and send your request